It is with reluctance that I write this opinion piece on two grounds. I don't have the benefit of Parliamentary Privilege to comment on Transgender People.  Secondly, as a cis-gender transgender ally, I might lead to the continued exclusion of transgender voices in this discussion.
Senator Chandler's article in The Australian on the 10th of December, which was an extract from her speech in the Senate on the 9th of December, does require a response. (https://www.theaustralian.com.au/commentary/orwellian-gender-change-bill-must-be-a-turning-point/news-story/b8b6586b28da6158586ee415c3d4f88d0)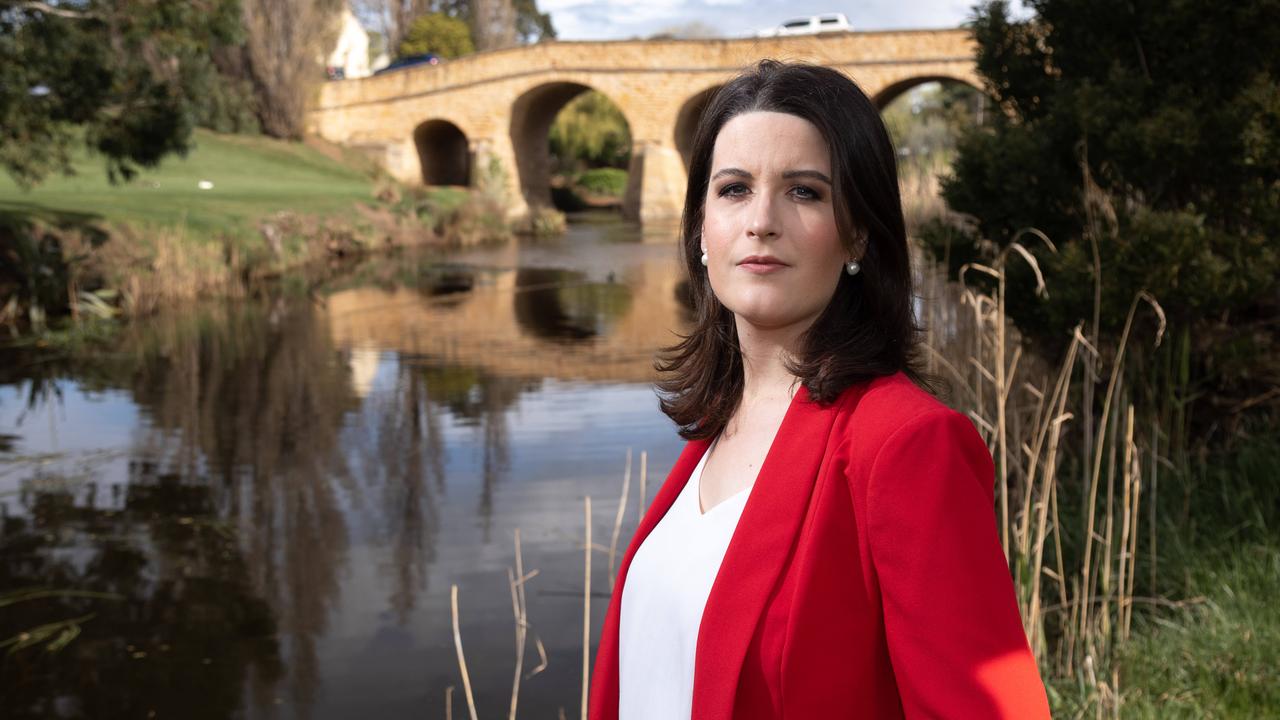 The Senator connected two issues, firstly a decision in a court in the UK and its apparent relevance to Australia around transgender youth having access to treatment, and the proposed Victorian legislation to stop conversion practices of LGBTIQ people in that state. In the space, I have available I have chosen to respond solely on the first issue because there are nuances that take time to consider, and we live in our world where matters are generally are not black and white.
During the Cardinal Pell court cases, many of the conservative commentators demanded that people hold back on their comments until the matter was fully ventilated through the court system, with his conviction ultimately overturned in the Australian High Court. Whilst I have significant concerns over the behaviour of the Catholic Church regarding child sexual abuse, I very much tempered my comments until legal challenges were exhausted, and I respect the final decision.
It is a pity that Senator Chandler hasn't followed the same approach give there is already an indication and a significant amount of funds raised, to launch an appeal of the ruling. It is important to understand that the UK Court has not banned the treatment of transgender youth, they simply have inserted themselves in the process, and the implementation of the decisions is stayed until at least the 22nd of December 2020.
In my view, one of the dangers in the judgement is, in fact, the judges' use of the term that they consider puberty blockers "experimental drugs".  This is lazy language and generally used by many for positioning purposes.
According to a recent academic paper [1] , puberty blocker has been used with gender dysphoric youth since the 1990s, near 30 years, so their use is hardly experimental anymore. Drugs can be (and are often) used off label for a variety of reasons, and their administration remains ethical. In the field of paediatrics, "off label" use of drugs is not uncommon due to the cost of having the medication "labelled" when the clinical studies have been primarily involving adults. Whilst some countries are encouraging pharmaceutical companies to expand their clinical trials for paediatric efficacy, these funding pathways do not usually cover already labelled medicines.
What many of the anti-transgender treatment commentators call for is a "traditional" clinical study on the use of "puberty blockers", meaning randomised control studies. However, such studies would be unethical, nor would a "double-blind" study be possible. A gender dysphoric youth seeking treatment and seeking pubescent delay in such a study; half would receive placebo's and their transition into puberty would continue, be visible to themselves and the clinical researchers.
Ethically, there is a significant question as to the appropriateness of a trial that permits a transgender participant to go through puberty and subsequently have to have additional avoidable surgical intervention, increasing numerous risk factors for those participants.
The Senator omitted to discuss the Australian case law, which is very relevant. Australia was previously the only country where a court-imposed itself into the process to access Puberty Blockers. In 2013 the Family Court removed itself from that process, as it had not over-ruled the medical evidence submitted and now only becomes involved where there was a dispute between the youth and parents or between the parents.
In a recent case known as the "Imogen Case", the Family Court permitted the youth to commence transitioning with gender-affirming hormone treatment (an option past puberty blockers) where there was a dispute between the separated parents.
So, we have several cases in Australia where there are no longer any appeals afoot supporting the competency test for transgender teenagers.
Finally, I am sad for Keira Bell that in the end, the treatment was not successful for her. Studies show that between 0.3 – 3.8% of transgender people do have some level of regret [2] . There are a variety of reasons for regret, often (in earlier years) due to dissatisfaction with surgical outcomes, but more commonly due to their continued lack of acceptance by family and society. Notably, there is evidence that transgender people who have "detransition" retransition in years later. If this level of efficacy is not of an acceptable level, then we would not allow any of the COVID vaccines to made available to the public.
**********
References
1. Giordano, S. and S. Holm, Is puberty delaying treatment 'experimental treatment'? International Journal of Transgender Health, 2020. 21: p. 113-121.
2. What does the scholarly research say about the effect of gender transition on transgender well-being?The Public Policy Research Portal [Web]; Available from: https://whatweknow.inequality.cornell.edu/topics/lgbt-equality/what-does-the-scholarly-research-say-about-the-well-being-of-transgender-people/.